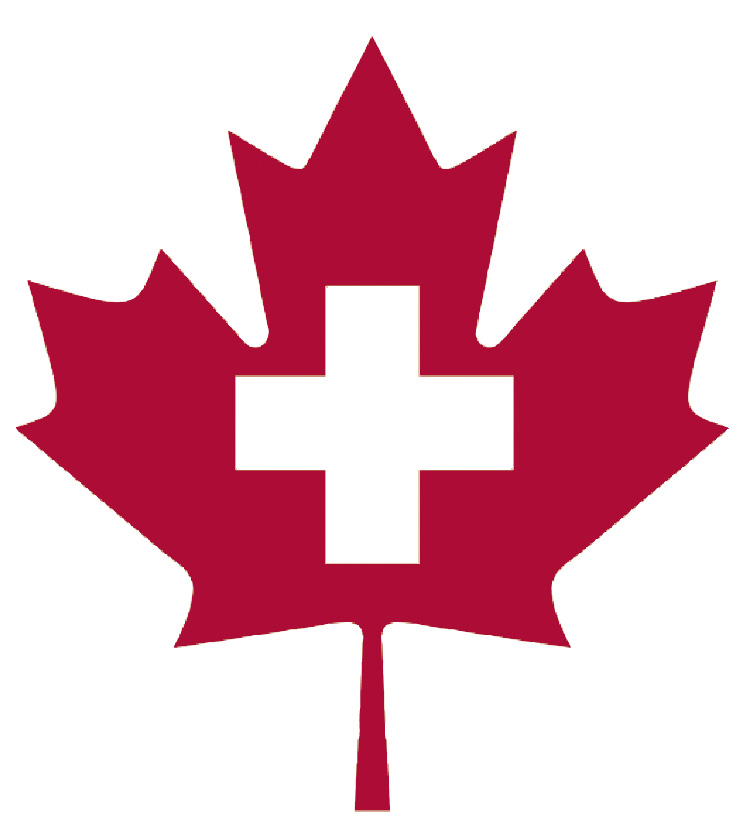 As you are all aware the Coronavirus (COVID-19) situation is rapidly evolving.
Our priority is to ensure we keep our employees and customers safe in these extraordinary times.
Therefore, effective 5 PM March 20, 2020 we will be closing the HarbourEdge office until further notice.
We have implemented a business continuity plan to ensure we maintain uninterrupted service levels required. ALL staff are equipped to work seamlessly from remote locations to ensure applicable levels of service can and will be maintained during this period.
We can be reached via Cell phone and/or E-mail.
The HarbourEdge Offering
HarbourEdge offers private and institutional investors the opportunity to participate in an established mortgage investment fund.
As of June 30th, 2018 the HarbourEdge MIC has provided accredited investors with an average annual yield in excess of 6.00% since inception in August 2005*.
Our Investors
Preservation of Capital is of paramount importance and real estate secured investments are a sound choice.
With decades of experience in mortgage lending, the HarbourEdge Team has an established and proven record of success.
07 | 19 | 2018 - Dividend Announcement June 2018
The Board of Directors of HarbourEdge Mortgage Investment Corporation announce the declaration of a monthly dividend of $.0049397 per share (6.01%) for the month ending June 30, 2018.

HarbourEdge Centre
40 Huron Street, Suite 300
Collingwood, Ontario L9Y 4R3
HarbourEdge Capital Corporation
Copyright © 2020. All Rights Reserved.
Privacy Policy
* Investment return will fluctuate over time. Past performance may not be repeated.