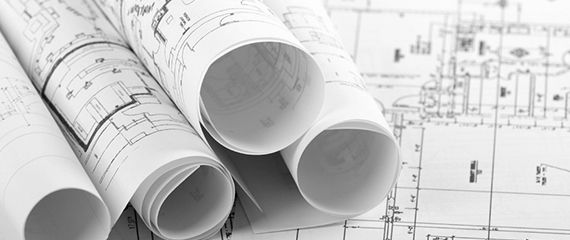 Borrowers benefit from our responsive, customized short term financing solutions.
Investors enjoy steady returns from a large pool of real estate secured mortgages.
The HarbourEdge Offering
HarbourEdge offers private and institutional investors the opportunity to participate in an established mortgage investment fund.
Our Investors
Preservation of Capital is of paramount importance and real estate secured investments are a sound choice.
05 | 31 | 2023 - Dividend Announcement May 2023
The Trustees of HarbourEdge Mortgage Investment Trust announce the declaration of a monthly distribution of $.00515534 per Unit (6.07%) for the month ending May 31, 2023 (yield assumes a $1.00 subscription price.  Actual yields will be higher for subscriptions at a NAV below $1.00).
HarbourEdge Centre
40 Huron Street, Suite 200
Collingwood, Ontario L9Y 4R3
HarbourEdge Capital Corporation
Copyright © 2023. All Rights Reserved.
Privacy Policy
* Investment return will fluctuate over time. Past performance may not be repeated.