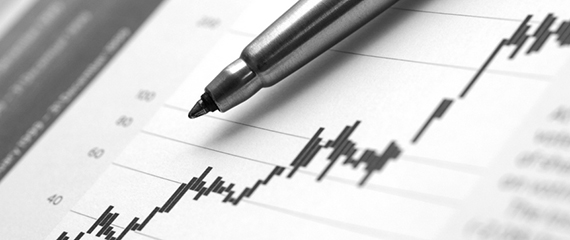 Investors
HarbourEdge investors include family, friends, high net worth individuals, family offices, wealth managers, institutional investors, foundations, endowments and pension funds.
Many of our investors count on HarbourEdge MIC monthly interest payments to enhance their retirement lifestyles. Others compound their earnings through our dividend reinvestment plan.
To date, the majority of our investors have come through referral. After a decade of prudent, profitable annual returns, we have earned our investors' trust
How we invest your money
HarbourEdge issues short-term financing loans secured by a mortgage on real property to finance select real estate development and construction projects. Among others, these include:
– Construction bridge financing
– Construction mortgages
– Private mortgages
– Construction loans
– Subdivision & land servicing financing
The members of our Management Team come from construction and development, institutional finance and accounting backgrounds, so we understand our niche very well. At any given time we have upwards of 50 loans in our mortgage portfolio from an investment fund of approximately $205 million.
Our key business objective is Preservation of Capital through careful risk management. There are many factors involved in managing risk, beginning with astute investment choices. Among the numerous financial management techniques we employ in underwriting mortgages, the following are key tools that we use to limit risk:
Loan-To-Value (LTV)
Historically the average amount of loans made to borrowers have represented no more than 65% of the appraised value of the assets held under security at the time of advance. This means that investors benefit from a higher level of borrower equity in the assets we underwrite. A low LTV is a key underwriting tool.
Concentration Risk
We continually monitor concentration risk to ensure that no one loan exceeds 15% of the total portfolio. Having our eggs in many baskets helps manage risk.
Liquidity
The HarbourEdge mortgage portfolio is comprised of mortgages with a short average term to maturity. When paid out at maturity, this serves to increase the liquidity of the investment, providing liquidity that longer-term mortgages cannot.
Due Diligence
For every new mortgage, HarbourEdge personnel carry out an on-site inspection before finalizing our commitment. We inspect again prior to every subsequent advance on construction funds, ensuring the scope of work is consistent with funding requests

HarbourEdge Centre
40 Huron Street, Suite 300
Collingwood, Ontario L9Y 4R3
HarbourEdge Capital Corporation
Copyright © 2020. All Rights Reserved.
Privacy Policy
* Investment return will fluctuate over time. Past performance may not be repeated.