The Team
The HarbourEdge Management Team consists of individuals with extensive experience in real estate construction & development, institutional finance, accounting, and financial governance. Our experience serves to define our niche: underwriting mortgages for segments of the construction and development sectors that have historically been underserviced by both private and institutional lenders.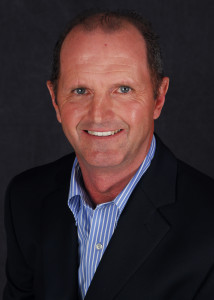 Larry Dunn
Chairman, CEO & Director
At HarbourEdge, since inception, Larry has overseen the management of the Mortgage Investment Trust and the Asset Management Corporation, taking an active role in the underwriting process.
Larry is the Founder of the Dunncap Group of Companies, a group rooted in real estate. Since 1981, Dunncap has been developing and building commercial and industrial properties. Landex also has extensive residential housing developments totaling over 4,000 units.
Larry is the principal developer and President of The Georgian Bay Club, recipient of Golf Digest's "Best New Private Course in Canada in 2005" and host of the Nationwide Ford Wayne Gretzky Classic.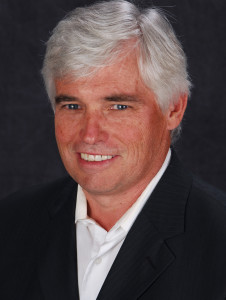 Tim Dwyer
President, COO & Director
Tim has over 25 years of banking experience with a major Canadian bank. He has held a variety of senior management level positions throughout his career, with significant experience in lending to both commercial and residential sectors, and in managing portfolios in excess of $1 billion.
At HarbourEdge, since inception, Tim has been instrumental in developing the HarbourEdge business model, operating platforms, policies and procedures that have guided the HarbourEdge Group to date.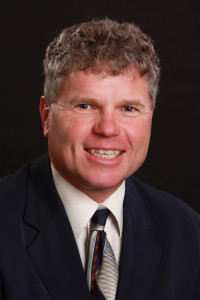 Bob Turbitt, CPA, CA
Senior VP, CFO & Director
Bob practiced public accounting for 28 years. Prior to joining HarbourEdge in 2012, he was a Partner at a mid-sized Ontario accounting firm. He has extensive experience in the external audit of residential and commercial mortgage properties for one of Canada's largest trust companies. Bob's responsibilities at HarbourEdge include overseeing the financial, regulatory and taxation reporting of the HarbourEdge Group.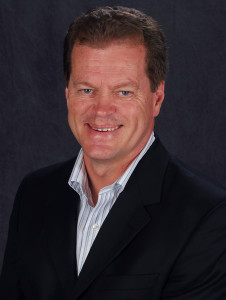 Steve Prest, CPA, CMA
Director
Steve is the General Manager of The Georgian Bay Club, Collingwood, Ontario, and has extensive and diverse financial and business background.
For nine years, Steve was the General Manager of Osler Bluff Ski Club, widely recognized as the premier private ski club in Ontario.
Steve has held senior financial management positions with the Toronto Argonaut Football Club as Director of Finance & Administration, with Dun & Bradstreet Canada Ltd. as Vice-President of Finance, and was a partner in The Landex Group, a successful real estate and development company. Steve is a graduate of the University of Western Ontario.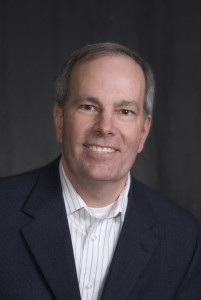 Alan Riddell, CPA, CGA
Controller
Alan has over 25 years of accounting and management advisory experience in the manufacturing and service sectors. He is in charge of managing daily and monthly cash requirements including interest collection, dividend payments and mortgage advances.
Alan creates and updates budget and forecasting tools to assist senior management with long term planning and risk management while maintaining his focus on key business objectives (such as portfolio growth and Preservation of Capital) through regular reporting and analysis. All of Alan's work helps to ensure that accounting records are maintained in accordance with GAAP while working with our auditors to ensure ongoing compliance with financial reporting obligations.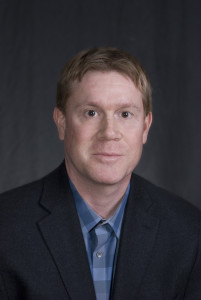 Robbie Broad
Mortgage Administrator (Special Loans)
Before coming to HarbourEdge, Robbie spent several years as a title analyst aiding in the automation of Ontario land records. Robbie handles special loan situations, liaising with real estate agents, property managers, appraisers and external legal counsel. Robbie also manages the administration of property tax accounts.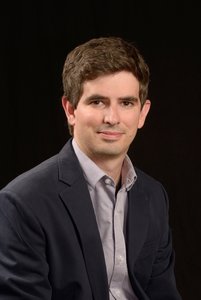 Sean Dwyer
Investor Relations Manager
Before coming to HarbourEdge in 2011, Sean worked in a customer service capacity at a major Canadian bank and at a leading telecommunications firm. He is the principal point of contact for potential & existing investors at HarbourEdge and is a registered Dealing Representative. Sean manages the HarbourEdge dealer representation program at HarbourEdge Asset Management Corporation.
HarbourEdge Group of Companies
HarbourEdge Centre
40 Huron Street, Suite 200
Collingwood, Ontario L9Y 4R3
HarbourEdge Capital Corporation
Copyright © 2023. All Rights Reserved.
Privacy Policy
* Investment return will fluctuate over time. Past performance may not be repeated.