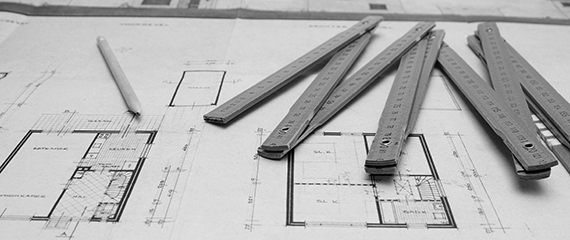 Construction Mortgages
HarbourEdge underwrites short-term construction and development mortgages in select markets.
We are a Trust dealing exclusively through licensed Mortgage Brokers. We specialize in short-term construction mortgages from $500,000 to $5,000,000 for the following types of developments:
– Multi-unit and apartment purchase and renovation
– House construction financing (residential)
– Income property construction financing (commercial)
– Condominium construction financing (with the exception of City of Toronto)
– Buildings that are owner-occupied (industrial/commercial)
Fast, flexible construction financing
HarbourEdge is a privately held Trust that is nimble, creative and experienced. If we like a deal, we will issue a firm Offer to Finance. This way, you know exactly what you need to do to obtain construction financing for your project. From start to finish, you can have the construction mortgage you need in a few short days.
HarbourEdge terms are competitive and our contracts are transparent. Terms are clearly laid out and we do not charge prepayment penalities
A construction financing partner for the long term
Many Canadian Developers, Builders and Brokers consider HarbourEdge their long-term construction mortgage partner. We have earned their trust, and they have earned ours.
Most of our Borrowers are surprised to learn that we provide a free service along with construction mortgages. HarbourEdge provides project management support over the entire duration of the project, at no cost to you. As your job progresses and you give us summaries of bills that need paying, we will send out vendor cheques directly. This way, we can make sure that work gets done as it's supposed to. You don't have to worry about the hassle of making payments, but can focus on your job.
To find out how HarbourEdge can meet your unique construction mortgage needs, please don't hesitate to get in touch.
HarbourEdge Centre
40 Huron Street, Suite 200
Collingwood, Ontario L9Y 4R3
HarbourEdge Capital Corporation
Copyright © 2023. All Rights Reserved.
Privacy Policy
* Investment return will fluctuate over time. Past performance may not be repeated.